Welcome activities
The ViDSS supports new doctoral candidates by organising cohort related activities. We hold events for early stage doctoral candidates and help them to stay in touch with members of their cohort during the doctoral studies.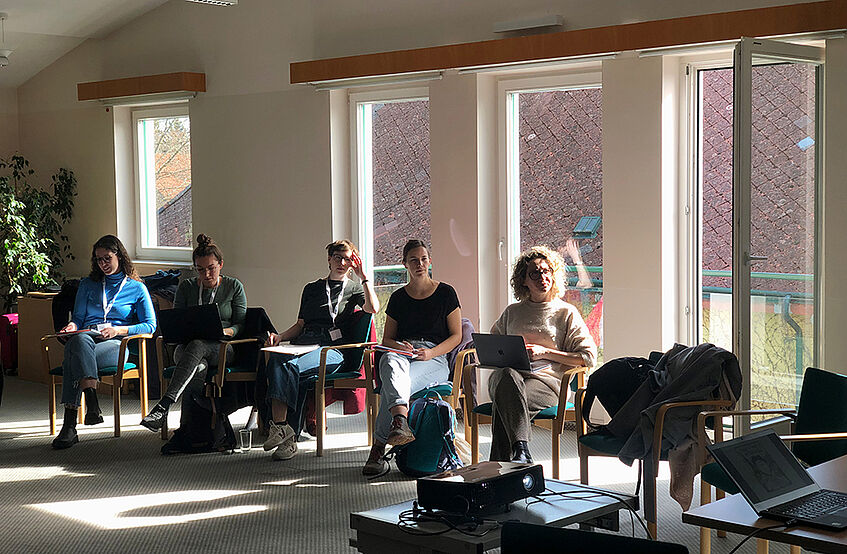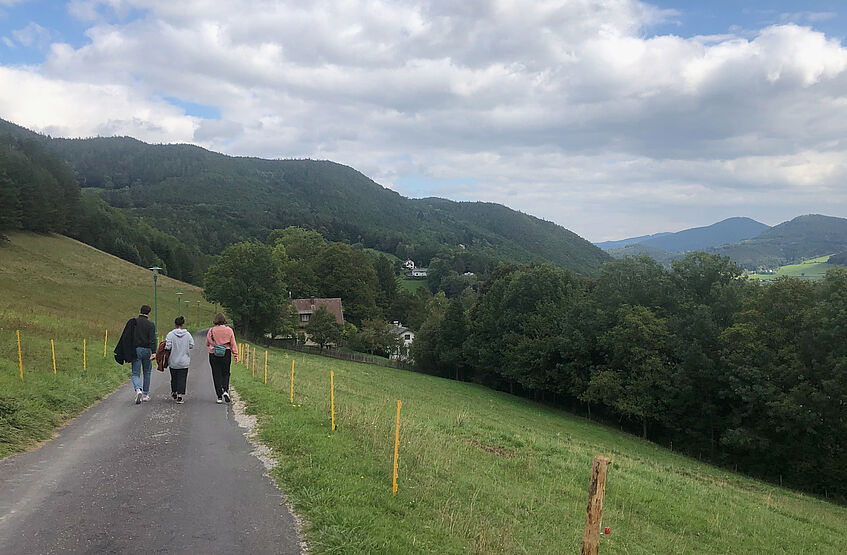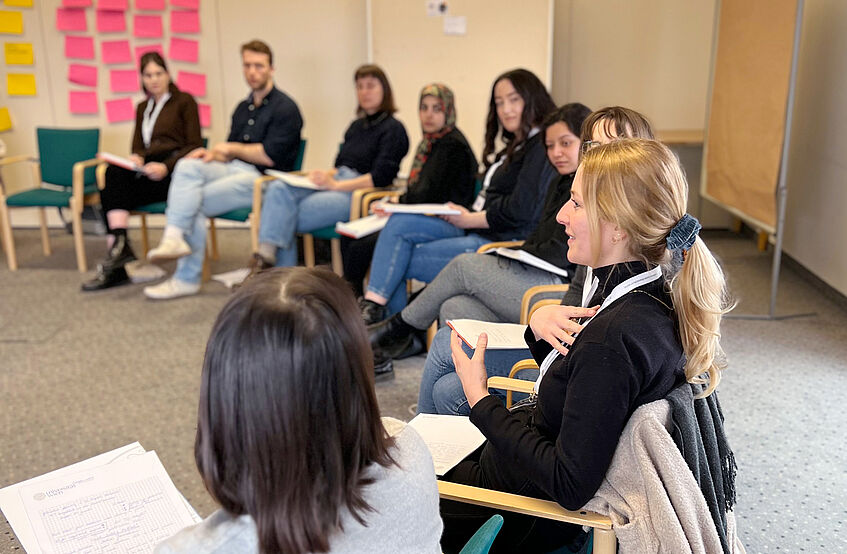 Events
Each semester, the ViDSS organises a

welcome meeting

for new doctoral candidates in the Social Sciences. The ViDSS Welcome Meetings provide a possibility to get to know the speaker and the coordinator of the ViDSS and to learn about the milestones of the doctoral programme and the activities and support measures organised by the Doctoral School.
At the end of their first semester, doctoral candidates who have joined the ViDSS are invited to participate in a

kick off retreat

. The ViDSS Kick Off Retreat is a two-day event outside of Vienna. We provide a space for the exchange of experiences and research plans and offer input on selected themes that are relevant to early stage doctoral candidates across social science disciplines.
Staying connected
During the kick off retreat, ViDSS students discuss possible ways of staying connected during their doctoral studies. Based on their decision, we support them in setting up

communication channels

for the members of a cohort and in organising further initiatives.
Doctor it!
Listen to Episode 1 of our podcast Doctor it! and learn about the experiences of first-year doctoral candidates at the University's Doctoral Schools in the Humanities and the Social Sciences.