Your benefits
The Vienna Doctoral School of Social Sciences is one of the top destinations for ambitious and highly qualified doctoral candidates in the social sciences. The ViDSS focuses on supporting excellent research through close supervision, cohort integration and different funding programmes.


When I started at the University of Vienna, the ViDSS opened up opportunities for meeting fellow PhDs and building great peer support. I appreciate the benefits of workshops, trainings and funding possibilities. I'm looking forward to more opportunities along my doctoral process.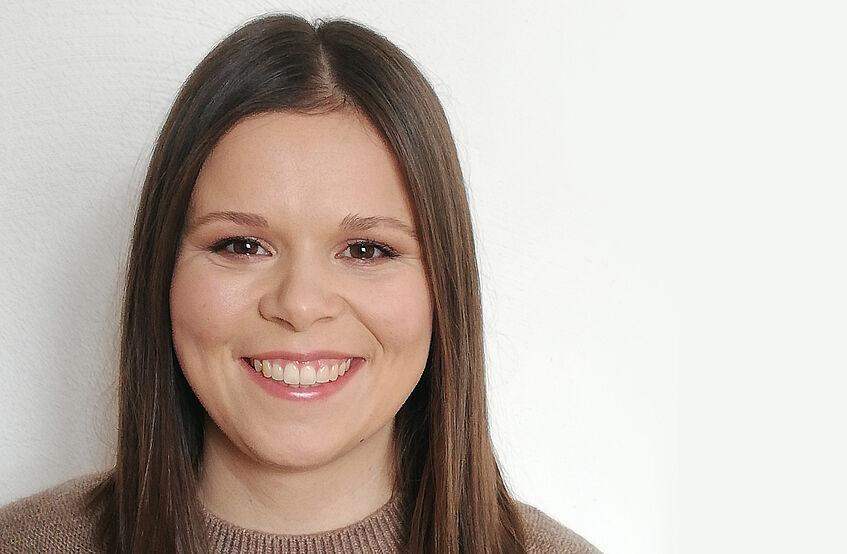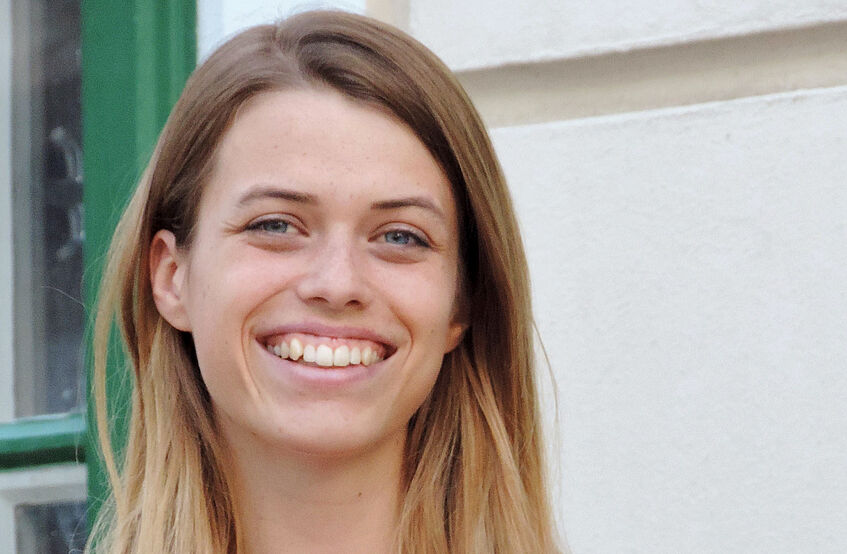 Being a member of the ViDSS has meant for me to be able to participate in winter schools and receive books that I did not have access to, because the Doctoral School provided me with financial support. However, what I appreciate most about the ViDSS is the possibility to start our own PhD Club, in which we can connect to other students working on similar issues and invite guests to hold research talks.
The ViDSS provides possibilities for students to share their positive as well as negative experiences with other PhD students within and outside the Doctoral School. Especially in times like this, when you can hardly meet in person, there is a need for support and solidarity between doctoral students. Support measures such as the #Youth #Education PhD Club offer a platform that enables students to exchange knowledge and experiences.