sowi:doc Awards 2022
The sowi:doc Awards for the academic year 2021/2022 are awarded to:


Jana Laura Egelhofer
"I don't like it – let's call it 'fake' – The content and consequences of the fake news debate"
Research field: communication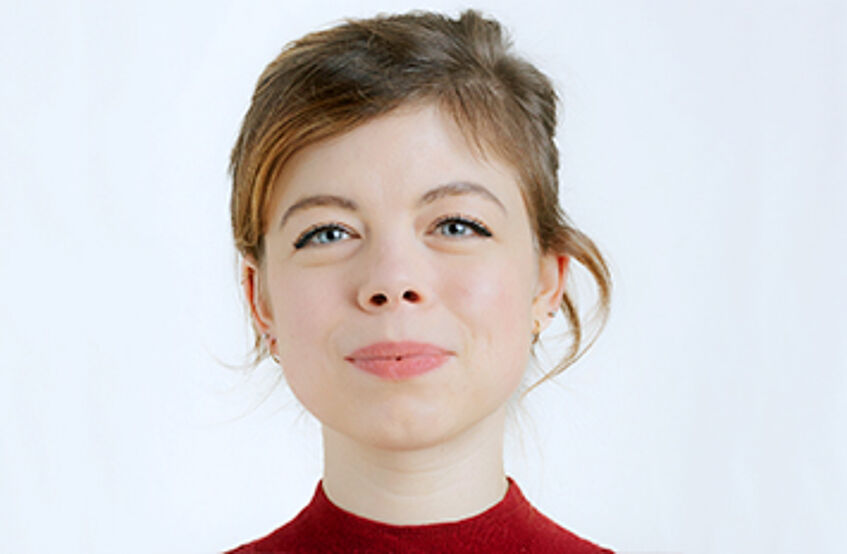 This multi-method, cumulative dissertation investigates the political discourse around "fake news." While the phrase "fake news" was first mainly used to describe disinformation made to look like legitimate news articles, politicians quickly applied it to attack critical journalism. Based on a systematic literature review, this dissertation, therefore, distinguishes between these two conceptually different phenomena: (1) the fake news genre, describing the deliberate creation of pseudojournalistic disinformation, and (2) the fake news label, describing the political instrumentalisation of the term to delegitimise news media. Quantitative content analyses of the discourse about "fake news" show that journalists have normalised and trivialised the phrase to describe anything that is "false," while mainly populist politicians use the fake news label and other forms of delegitimising media attacks to discredit the media in general. Finally, a survey experiment shows that accusations of "fake news" and disinformation by politicians against media reduce audience members' trust in the accused news outlet and perceived accuracy of the news message, while trust in the accusing politician is largely unaffected. Moreover, for citizens with populist views, these media attacks also lead to less trust in the media in general. Taken together, this dissertation raises awareness of the weaponisation of fake news and disinformation as part of a (populist) political strategy to undermine democratic institutions.
Jana Laura Egelhofer defended her dissertation in December 2021 at the Faculty of Social Sciences of the University of Vienna. Since December 2022 she works as a researcher at the Munich Science Communication Lab at LMU Munich. Her current research focuses on the intersection between political communication and science communication.
Contact: jana.egelhofer@ifkw.lmu.de
Suzana Jovičić
"Scrolling, swiping, snapping – the playful in-between: Digital practices and hanging out, doing nothing and wasting time among Viennese youths"

Research field: social and cultural anthropology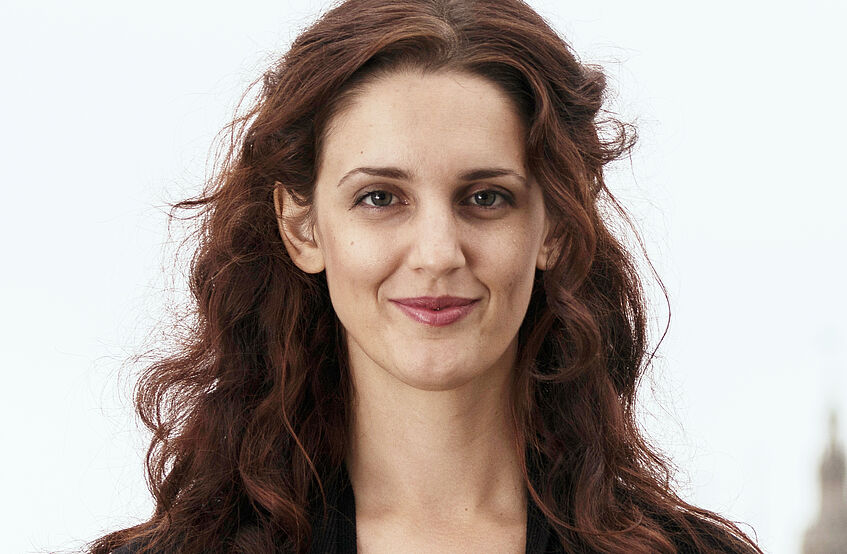 This dissertation steers the gaze away from spectacular youth-related digital phenomena such as selfies or gaming and focuses on the seemingly uneventful and ephemeral practices of scrolling, swiping, and snapping in-between. It explores how these practices are embedded in the everyday lives of young people in two youth centers and a school in Vienna, where ethnographic fieldwork was conducted. These findings were complemented by observational data from participatory school workshops and a survey conducted as part of a larger interdisciplinary project (ÖAW DOC-team) with Barbara Göbl (computer scientist) and Dayana Hristova (cognitive scientist), in which a serious game was developed together with students to reflect on time spent with social media. The dissertation provides insights into the intertwining of digital devices that are meant to dilute time and feel effortless and a life characterised by effortful time, unemployment, biographical fragmentation, and long periods of boredom, waiting, and stagnation. In this context, ethnographic insights into less visible digital practices serve to complicate the notion of "unproductive" digital practices as signifiers of digital "deficits" that are often associated with disadvantaged youth.
Suzana Jovičić defended her dissertation in January 2022 at the Faculty of Social Sciences at the University of Vienna (adviser: Marie-France Chevron, co-adviser: Thomas Stodulka). She is currently Co-PI of the We:Design project, ÖAW Post-DocTrack Fellow and lecturer at the Department of Social and Cultural Anthropology, University of Vienna. She specialises in digital, design and psychological anthropology, participatory and youth research and is co-founder of the Digital Ethnography Initiative.
Contact: suzana.jovicic@univie.ac.at

Andreas Nanz
"Incidental exposure in the online world: Antecedents, mechanisms, and consequences"
Research field: communication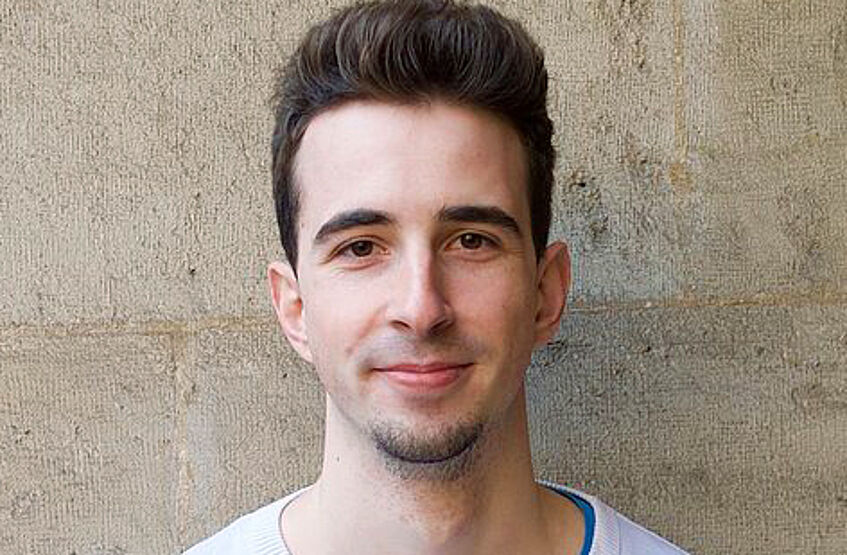 This dissertation studies the phenomenon of incidental exposure – a term that describes situations in which individuals stumble upon (political) information even though they did not intend to be exposed to such information. Particularly, the rise of online and social media, which are places where political and non-political content frequently mix, has refueled attention to this domain of political communication research. Drawing from experimental, survey, and meta-analytic data, this multi-method dissertation shows that incidental exposure to political information can have a positive effect on democratically relevant outcomes, such as political participation. However, these effects are heavily contingent on appraising incidentally encountered information as relevant and the subsequent cognitive processing. Beyond these insights, in the fifth and final study, the dissertation flips the previous logic of incidental exposure research and showcases that incidental exposure to non-political information is a widely neglected aspect of the phenomenon which may even deteriorate political learning.
Andreas Nanz defended his dissertation in August 2022 at the Faculty of Social Sciences of the University of Vienna. Since October 2022 he works as a post-doctoral researcher in the Advertising and Media Psychology (AdMe) Research Group at the Department of Communication of the University of Vienna. His research interests include information processing, political behavior and effects of digital media.
Contact: andreas.nanz@univie.ac.at

Paul Trauttmansdorff-Weinsberg
"Imagining, enacting, and justifying future borders: The eu-LISA Agency and the digital transformation of the border regime"

Research field: science and technology studies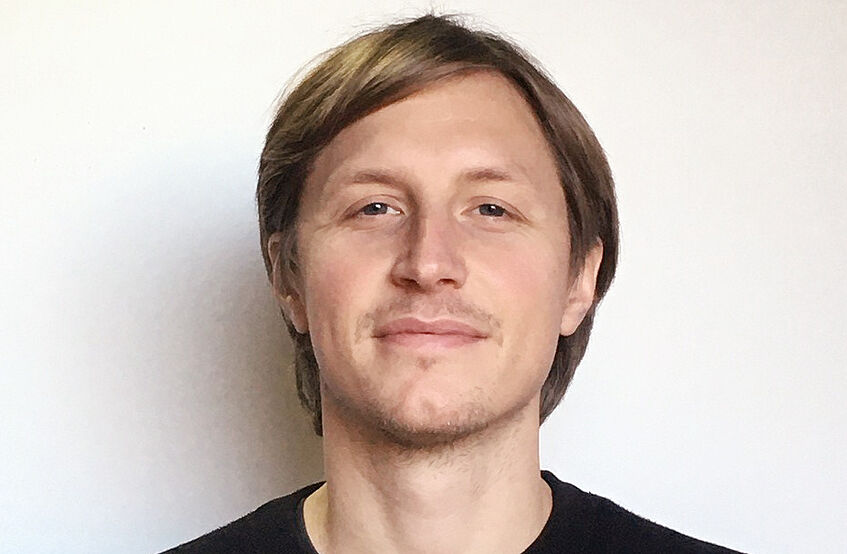 This dissertation analyses how Schengen member states and associated countries have constructed large-scale digital infrastructures to collaborate in border control and mobility governance in Europe. One of the most salient ways this is pursued is the buildup of databases to collect, store, and process various types of information about mobile people. The dissertation explores how sociotechnical imaginations of future borders drive forward the expansion of databases in the European border regime. It argues that the distinct imaginative capacities, the ability to craft visions of the future, the mobilisation of visionary powers – in short, collective forms of sociotechnical imagination – offer insights into how new borders and their digital infrastructures are envisioned, negotiated, and constructed. It also provides insight into the sites, activities, and projects of one of the fastest-growing actors in Europe's digital border regime: the European Union agency eu-LISA – the dissertation's central case to understand the increasing role of border databases. As the responsible body for maintaining large-scale IT systems in migration and border management, the agency serves as a window onto the core agents, visions, technologies, and practices that imagine, enact, and justify future borders in Europe.
Paul Trauttmansdorff defended his dissertation in August 2022 at the Faculty of Social Sciences of the University of Vienna. He is currently working as a postdoctoral researcher at the Department of Philosophy and Communication Studies of the University of Bologna, where he is also a member of the ERC project Processing Citizenship. His research focuses on registration and identification practices, border infrastructures, and citizenship.
Contact: paul.trauttmansdorff@unibo.it