PhD in the spotlight
Videos
Jana Egelhofer: The fake news debate and its consequences
Reports on the coronavirus as a Chinese bioweapon or the 'Pizzagate' theory demonstrate that fake news is one of the most widely discussed topics in political communication. Jana Laura Egelhofer takes a closer look at the current debate surrounding the term 'fake news'.


Wanda Spahl: Health needs of refugees
Political scientist Wanda Spahl conducts research on the health needs of refugees and investigates whether and how these needs are met. With her research, she aims to find ways to provide solutions for those who have struggles to use their rights for health care. (German with English subtitles)
Sigrid Wenzel: Fieldwork in the Sakha republic (Yakutia)
Social and cultural anthropologist Sigrid Wenzel talks about her doctoral project on human-infrastructure relations in the context of a newly constructed railroad line. (German with English subtitles)
Blog
Research during Covid – a report from the field (by Marlene Persch)
Doing research during Covid seemed impossible as the global pandemic spread. Pandemic related restrictions had different effects on researchers. While those having returned from the field enjoyed the time to write their thesis, others had to delay their field stay due to travel restrictions. In the continuing months ...
Freedom of the press: Is media ever free of influences? (by Hamza Amin)
"We need a free media, not just freedom of speech." – Tom Scholz. Being an avid consumer of news media, the fundamental idea behind this quote motivated me to leave the field of business administration and enrol on the master's programme in Global Media and Communication at the University of Warwick. That was the first step towards …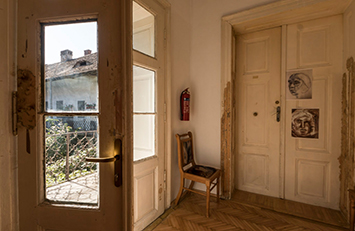 The Austrian Corona Panel Project (by Noelle Lebernegg)
The current crisis has changed our everyday lives fundamentally, and many western democracies find themselves in situations unlike anything since the Second World War. However, most experts agree, to be able to return to some form of normality …
Podcast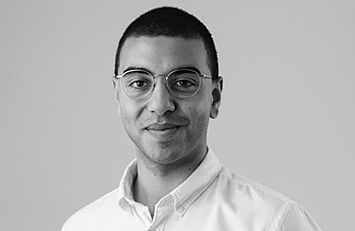 Digitize! in the podcast Ars aequi (episode 6)
Together with Filip Paspalj, political scientist Seliem El-Sayed presents the project Digitize! were he is developing ethical and social standards for the collection and use of data in Computational Social Sciences.
Press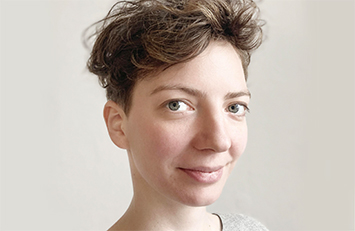 The future of Afghanistan is not lost yet
Sociologist Mirwais Wakil about the role of the European Union in shaping the future of Afghanistan and what everyone can do to support people from Afghanistan in the current situation (derstandard.at, in German)


Early stage researchers during Covid-19
Political scientist Josefa Maria Stiegler talks about an initiave of early stage researchers calling for financial support of doctoral and postdoctoral researchers during the Covid-19 pandemic. (derstandard.at, in German)
Award winners
Impact.Awards for ViDSS students Faime Alpagu and Wanda Spahl
The Impact.Award is awarded for outstanding dissertation projects with the potential to reach target groups outside the scientific community and to achieve social, cultural or economic added value. This year, sociologist Faime Alpagu and political scientist Wanda Spahl are among the prize winners.